'Tis the season of competitions and championships... The International Collegiate Programming Contest (IPCP) is "the oldest, largest, and most prestigious programming contest in the world." Over 50,000 students from more than 3,000 universities in 111 countries begin the journey at school competitions, progressing through regional and super-regional competitions, to the world finals held this summer in Moscow.
Professors Raghuveer Mohan and Chad Waters have formed an informal club to help train students interested in competitive algorithmic and program problem solving. This year two App State student teams advanced to the Mid-Atlantic regional contest. The Mid-Atlantic regionals were held on Saturday, March 6th, featuring 85 teams from 8 states.
Appalachian sent two teams:
Bytes from the Mountains was our more experienced team and included Bryan Hill, Daniel Jeffries, and William Sease.
Bits from the Mountains was our second team and included Anthony Bird, Cameron Himes, and Wilson Styres.
The "Bits" team solved a respectable 3 problems finishing in 65th place.
The "Bytes" team solved 5 problems for 17th place and earned a spot in the next level of competition at The North American Championships!!
By anyone's recollection, this is the first time App State has had a team advance this far.
Congratulations to all of our competitors and Best of Luck to our Bytes team as they continue!!
Bytes from the Mountains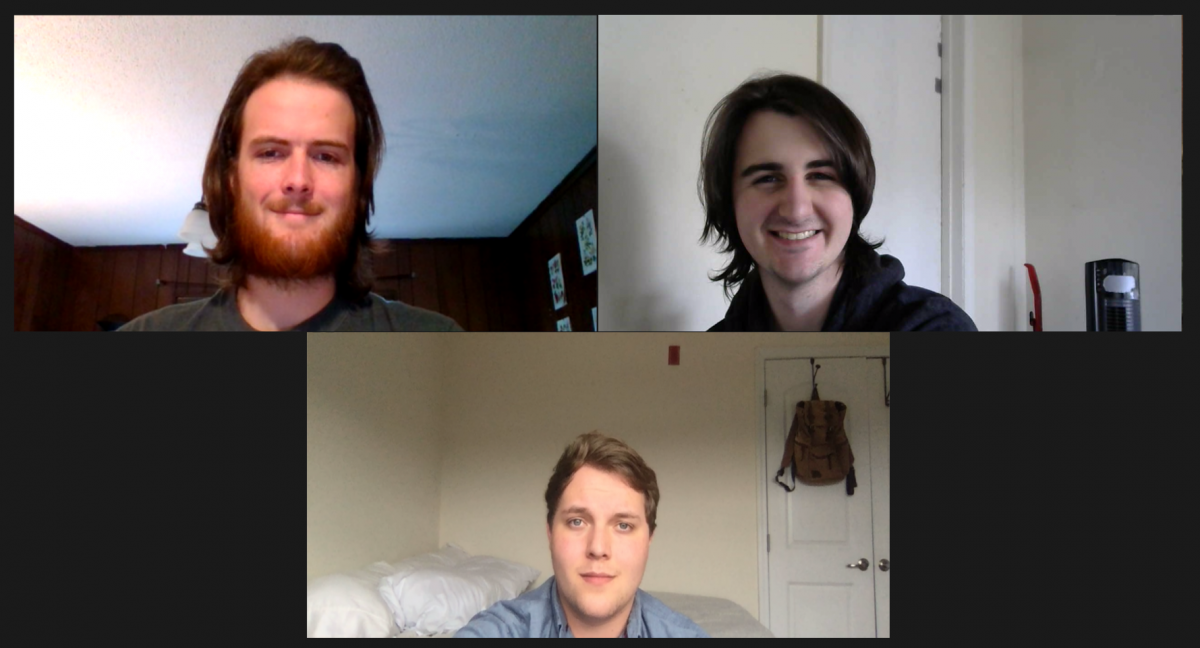 Daniel Jeffries William Sease
Bryan Hill



Bits from the Mountains

Anthony Bird

Cameron Himes

Wilson Styres
Tags: