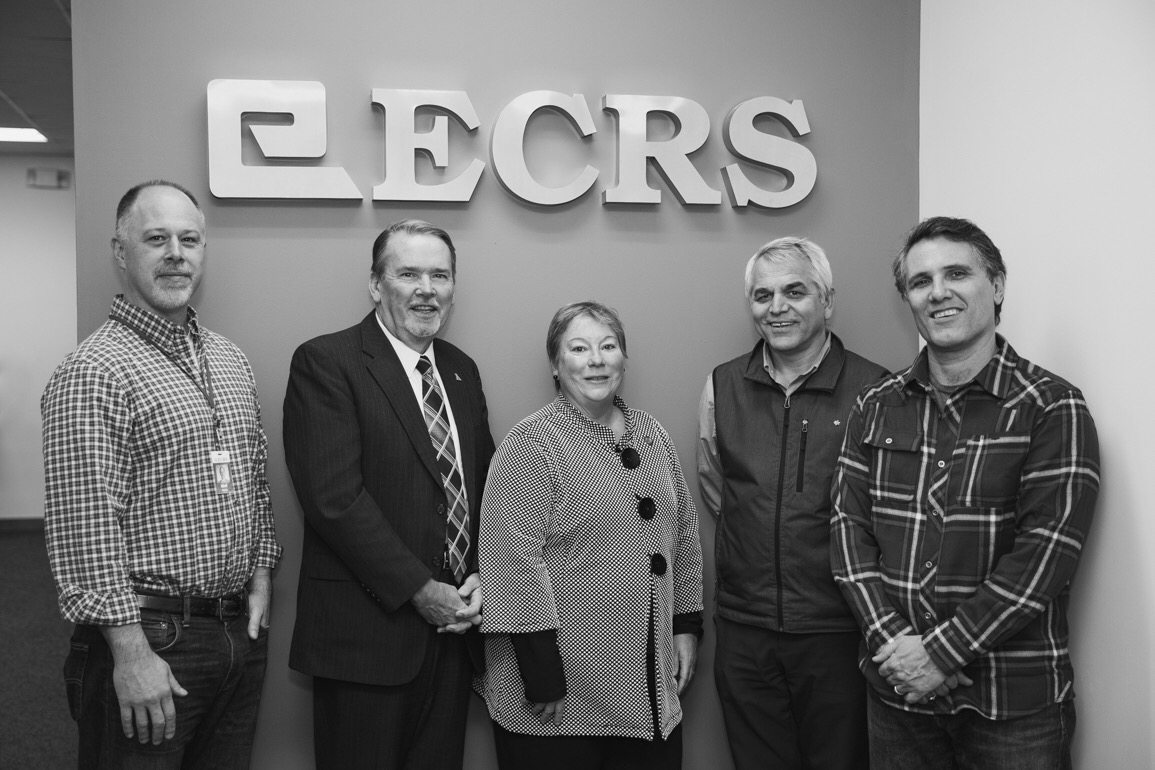 ECR Software Corporation (ECRS), has announced the establishment of a four year ECRS Computer Science Innovation and Entrepreneurship Scholarship program. ECRS will award $32,000 in scholarship funds per year over the next four years to eight computer science undergraduates and $12,000 in fellowship per year to one graduate student to conduct research. The total award will be $176,000 over four years. The first cohort of two freshmen and one graduate student will join the current seven ECRS scholars in Fall 2019.
We are very excited about this ECRS funded mentoring program. The ECRS scholarships will provide an opportunity to CS students to experience mentoring and collaborative learning as they work with their peers in other programs. ECRS has always supported our students and the university, and this is a great example of their leadership in our community as they help our students grow to serve the region. This unique collaboration will provide our graduate students an opportunity to conduct a cutting edge research at ECRS. ECRS employs many graduates of this program in its development, distribution, and support of world class retail automation systems. This new program is an exemplary model for collaboration between our department and ECRS to encourage mentoring and research.
ECRS was started in 1989 by young entrepreneur and Appalachian State alumni, Pete Catoe. Since inception, ECRS has grown into a leading provider of retail automation systems to merchants in North America. ECRS has consistently ranked among the best in Quality of Support and Most Promising Retail Solution Providers by the prestigious RIS Software LeaderBoard. ECRS headquarters is located at 277 Howard Street in downtown Boone.
Read more here: https://cas.appstate.edu/news/local-business-ecrs-establishes-new-scholarship-program-computer-science-students

Tags: