College Factual reports:
Computer Science is a popular major and North Carolina is the 5th most popular state for students studying this major. 2,264 of the 44,313 Computer Science degrees awarded last year were given by colleges in North Carolina. With so many choices it can be difficult finding the best choice. This year's Best Colleges for Computer Science in North Carolina ranking analyzed 16 colleges and universities that offer a bachelor's degree in computer science. We look at over 20 factors to determine the top schools.
And AppState's CompSci program ranked #3.
Here is the College Factual page.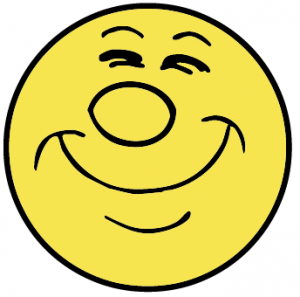 Tags: